Hi!
I'm trying to learn Karel programming. I wrote a small program that returns the value of R[1]. My problem is it only displays it on the TP's USER menu.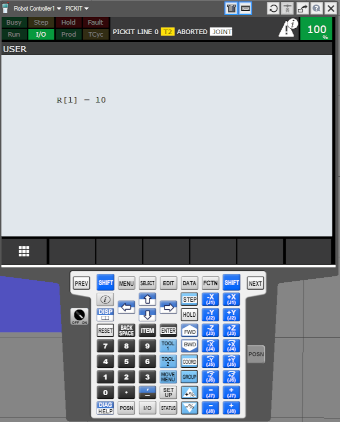 I run this karel from my PC's browser, using the link: http://robotip/KAREL/GETREG
On the PC I see this: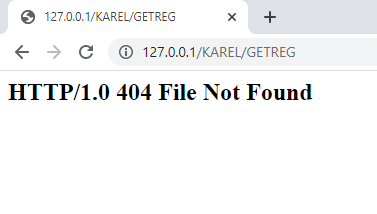 Instead I want to see this: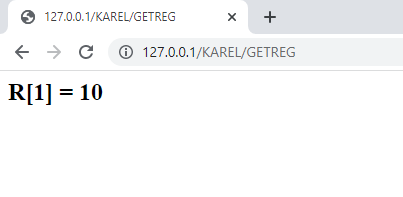 Is there any way to accomplish this with Karel? To return the value to the browser, not the user screen.
My code: